Juliette Hogan Careers
---
CASUAL JULIETTE HOGAN STYLIST - AUCKLAND and wellington
We are looking for a Casual JH Stylists to work for our Wellington boutique, and to work across our Auckland boutiques in Newmarket, Ponsonby and Britomart.
Join Juliette Hogan and be part of a team driving our vision to be leaders in and for our industry, elegantly delivering beyond expectation. In your role as a JH Stylist, you will contribute to an in-store experience which reflects the Juliette Hogan aesthetic, and aligns with our values and strives to inspire.
Key responsibilities include:
Working as part of a team achieving overall store and operational targets
Delivering excellence in customer service and satisfaction
Maintaining store, products and visual merchandising to an exceptional standard
Assisting with store events i.e. new collection events, appointment bookings + hosted evenings
You will have:
Excellent customer service and selling skills
Outstanding verbal and written communication skills
A love of luxury products and a keen eye for styling and detail
An enthusiastic demeanour and immaculate personal presentation
We offer:
Supportive, inclusive and nurturing culture
NZ Living Wage
Personal development

through

our in-house JH Retail Certification Program
Access to a range of EAP services including mental health and financial wellbeing
If this role sounds right for you please contact us at  work@juliettehogan.com with an up to date CV and a cover letter.
We look forward to hearing from you!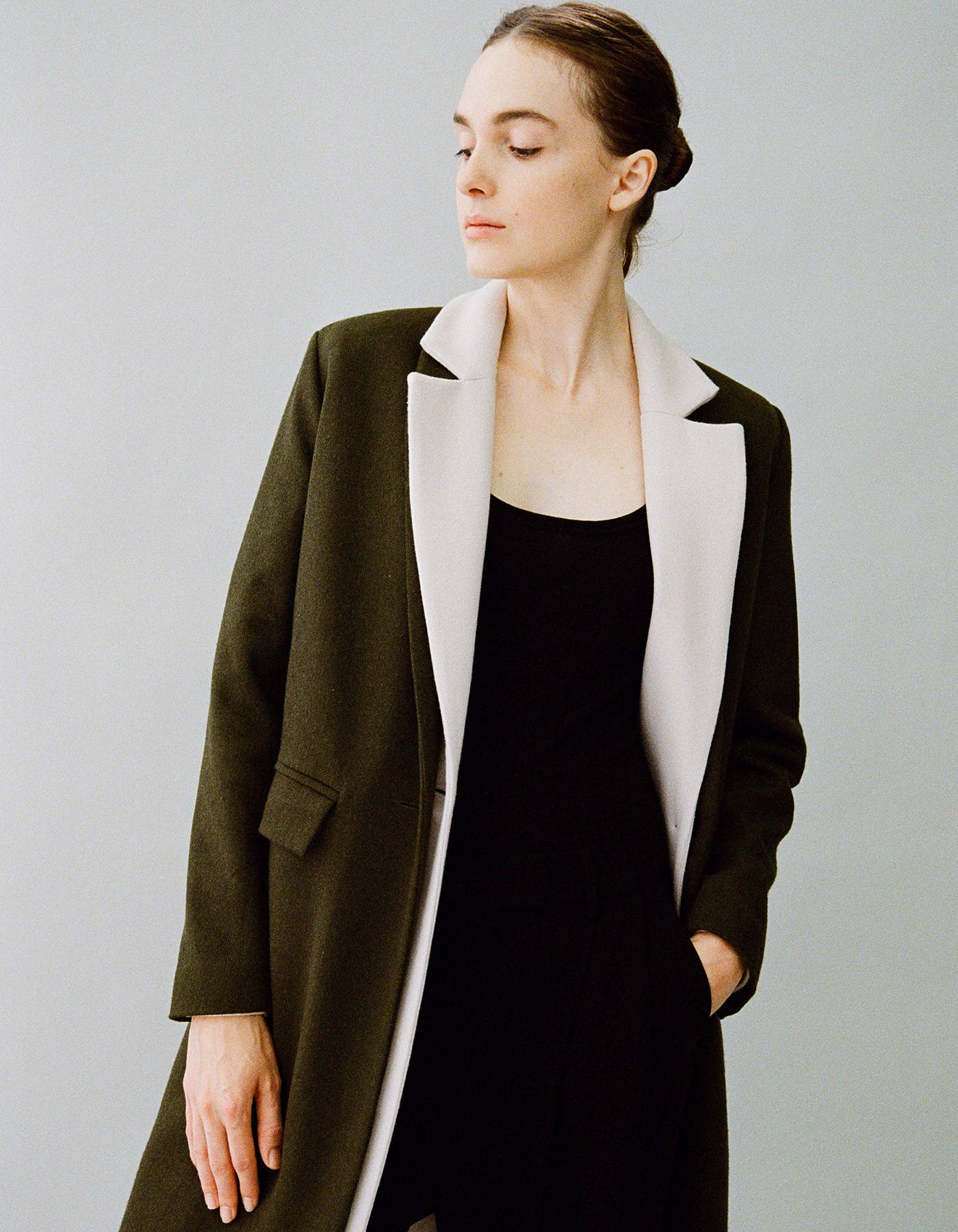 ---
---
JH SHORT-TERM PAID INTERNSHIP - AUCKLAND
Our JH Short-term Internship is open to those working toward a career in the fashion industry and gives insight to the departments and people who contribute to the success of the Juliette Hogan brand.
What's on offer
10-day internship at the Juliette Hogan workroom, Morningside, Auckland
Exposure to different teams across the business
A focus on your area of interest
Paying NZ Living Wage
Time spent shadowing team members and supporting across a variety of tasks and departments
About you
You have a passion for working in the fashion industry and want a behind-the-scenes insight into what it takes to work in a successful NZ Fashion brand. You'll be prepared to help wherever is needed across the team, which may involve some lifting. You will be eligible to work in New Zealand, Year 13 or older and be available to commit to the full 10 days of the internship.
The next available JH Internship is:
19 February – 01 March 2024
Hours are 8.30am - 5.00pm Monday to Friday.
Applications close: September 2023
Appointment made: October 2023
To send an expression of interest, please complete the form below
We will be unable to respond to every individual application, and applications & appointments will only be reviewed/made in the windows advertised.