JH Cushions
-
Mix & Match from your choice of exclusive archival prints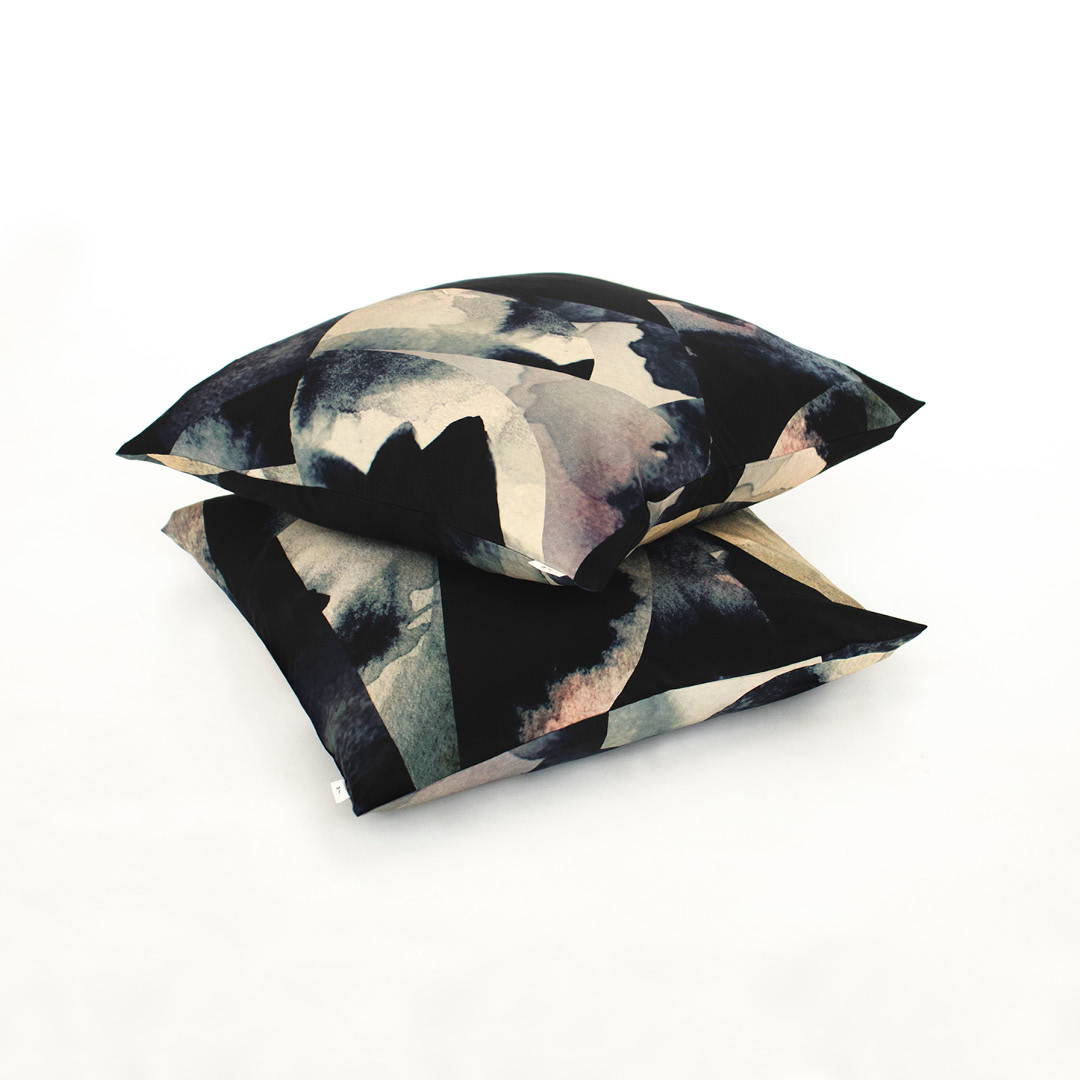 Choose your preferred cushion size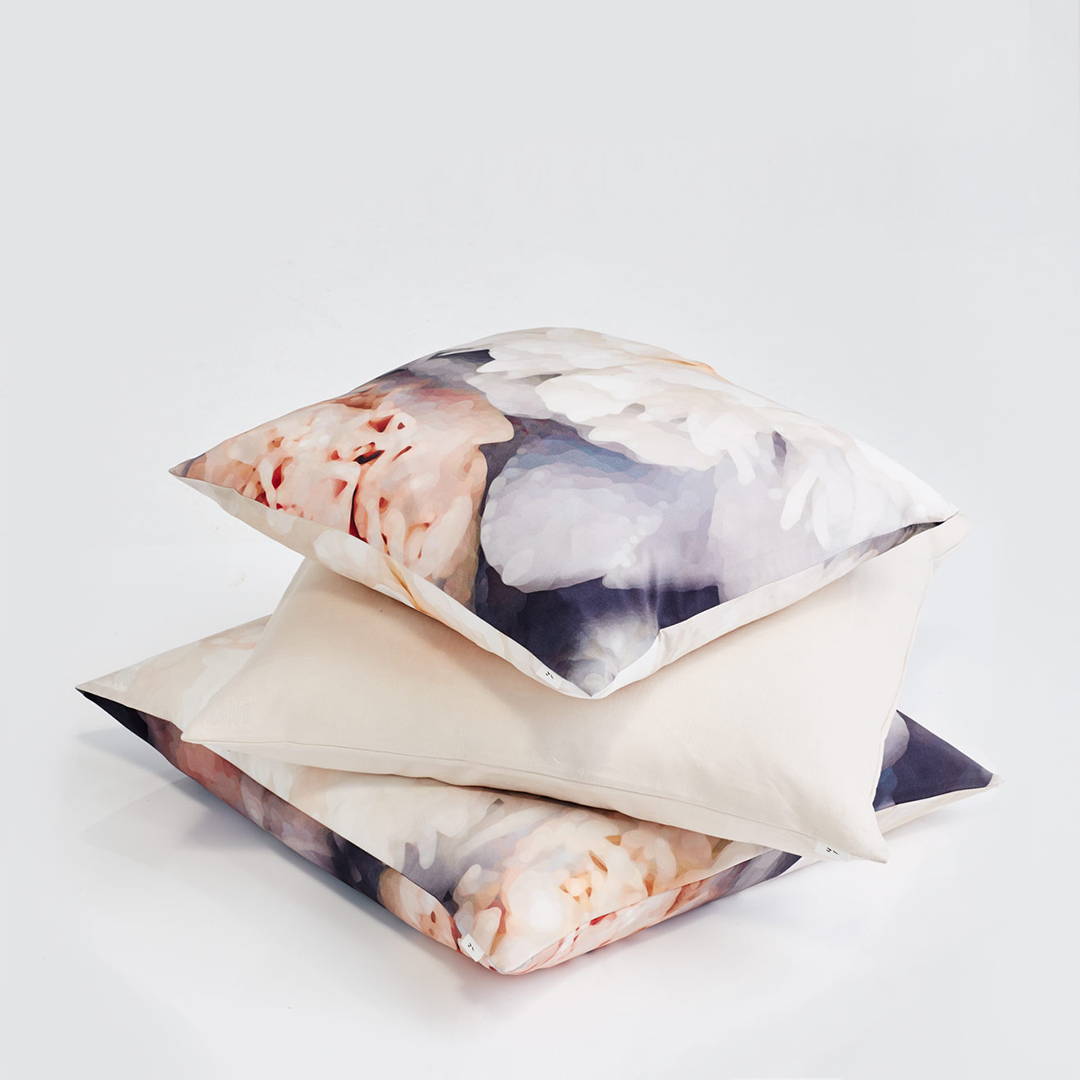 Juliette Hogan prints are our most anticipated pieces and the foundation from which our seasonal collections are built. Juliette works closely with our talented in-house print designer, Louise Cuckow as well as commissioning local artists to bring these to life. 
"

I am forever in awe of the transformative power of a strong print.
Exploring new places, and time spent in the natural world are when I feel my most inspired, calm and free. My prints aim to express this felt experience – capturing the essence of the beauty around me.
- Juliette Hogan
We are pleased to offer you the chance to order our JH Cushions, made-to-order in your choice of our archival seasonal prints. JH Cushions are sold in sets of two: medium (50 x 50cm) or large (60 x 60cm). Please allow two weeks for dispatch of your order. 
JH Cushions Terms & Conditions
JH Cushion covers are sold in sets of two only.
'Set' includes two cushion covers of the same size
JH Cushions are made-to-order, please allow two weeks for dispatch. During busy times and over the holiday period, allow an additional two weeks.
JH Cushions are made from archival fabrics and are subject to limited availability. We apologies if your choice is no longer available.
Cushion inners are not included.