Juliette Hogan Careers
---
SAMPLE MACHINIST - AUCKLAND
Our team is growing and we are looking for an experienced Sample Machinist to join our busy sample room. You will be part of a team producing samples, made to measure and short run productions for the Juliette Hogan Mainline and Bridal collections. The successful candidate will have experience working in a commercial sewing environment with a wide range of delicate fabrics and take great pride in sewing high quality garments.
Key accountabilities include:
• sewing samples, one off garments, bridal dresses and short run productions
• repairs and alterations
• making recommendations for improvements to sample patterns which ensures patterns can be scaled from samples to full production in a cost-effective way
• creating garments to the high quality expectations of the JH brand
• assisting the Sample Room Manager with cutting as required
• working as part of the Sample Room team to ensure garments are delivered on time and to specification

Applicants must have:
• a minimum of 5yrs sewing in a commercial setting
• thorough understanding of different sewing methods and techniques
• understanding bulk production constraints, can foresee any issues and suggest pattern changes to reduce risk at commercial production
• time/motion skills in relation to bulk production timings
• basic knowledge of sewing machine cleaning and maintenance
• good problem-solving skills in relation to alterations and repairs
• knowledge of cutting from patterns
To apply, please email a copy of your CV to work@juliettehogan.com
---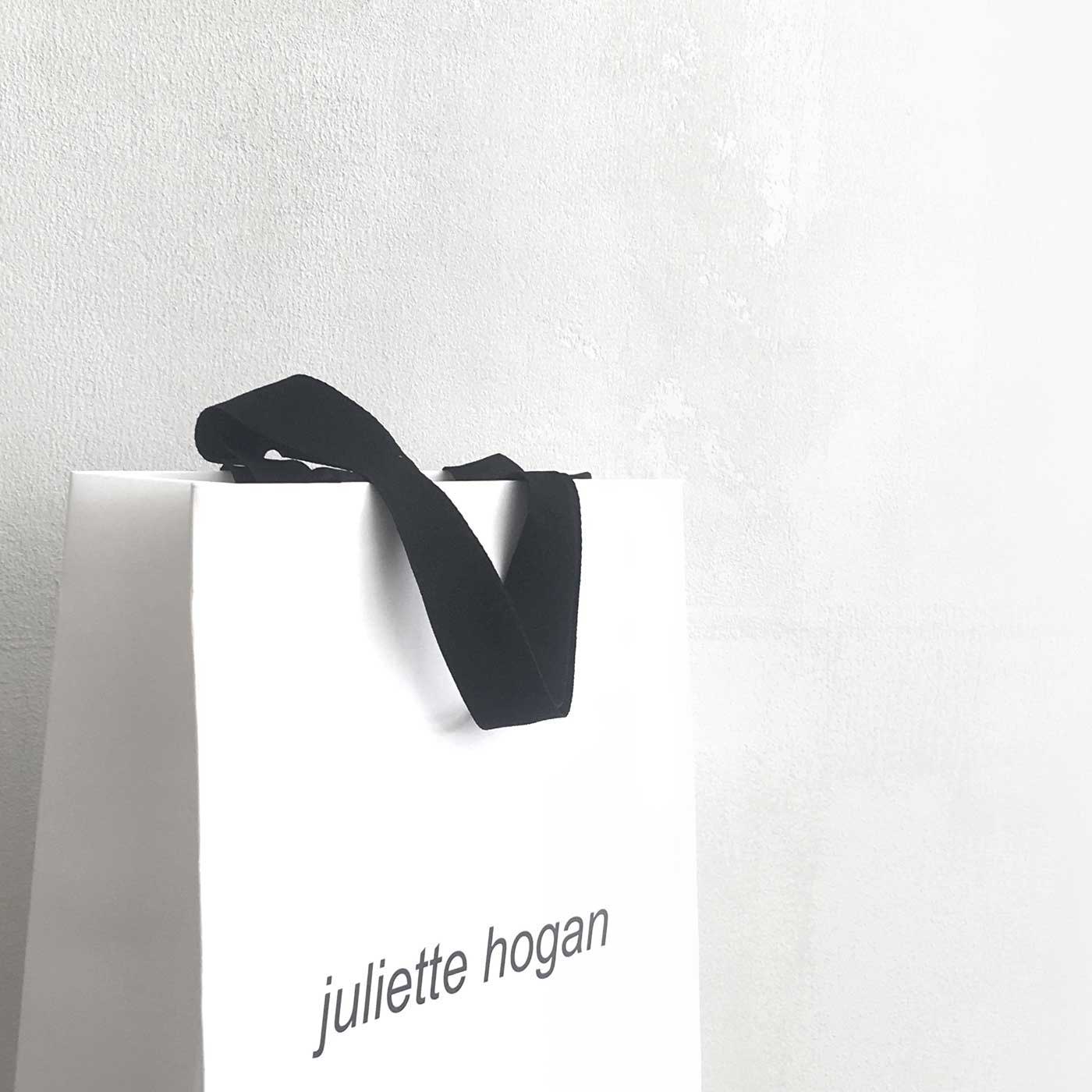 RETAIL SALES ASSISTANT - PART TIME AUCKLAND
The position of a part time Sales Assistant has opened up in our Auckland retail team and brings along great opportunities. The successful candidate will be part of a supportive team environment and have a passion for luxury clothing.
Key accountabilities include:
• support the store manager with daily operations & driving sales
• building and nurturing long lasting relationships through excellent customer service
• operation of our POS & reporting software
• maintaining store appearance to a luxury standard

Applicants must have:
• experience in fashion or related fields
• excellent communication skills
• flexible schedule to meet the needs of the business

We offer:
• a supportive and nurturing culture
• competitive salary
• great bonuses and incentives
• the opportunity to grow an established brand
Do you love the Juliette Hogan brand? Then please apply at work@juliettehogan.com with an up to date CV.