JH ONLINE STYLIST SERVICE
We are pleased to bring you our JH Online Stylist Service. Rosie and the team are on hand and available by phone, text, email, live chat or video call to help at any stage of your order. Whether you're after some quick sizing advice, a fabric query, or need a more personalised and in depth Virtual Styling Session as you build and plan your JH wardrobe.
ROSIE & THE TEAM ARE HERE TO HELP WITH:
Need some quick info about the fit of a specific garment, or fabric and care advice? Our knowledgeable team can assist you.
Discover how to maximise your current wardrobe potential, as well as finding new key pieces for your outfitting needs.
Questions about upcoming pieces from our Coming Soon collection? Chat with our team, who can help you plan as you build your JH wardrobe and take down your requests for upcoming or out of stock garments.
We can assist with any existing order enquiries including returns, exchanges and or shipping queries.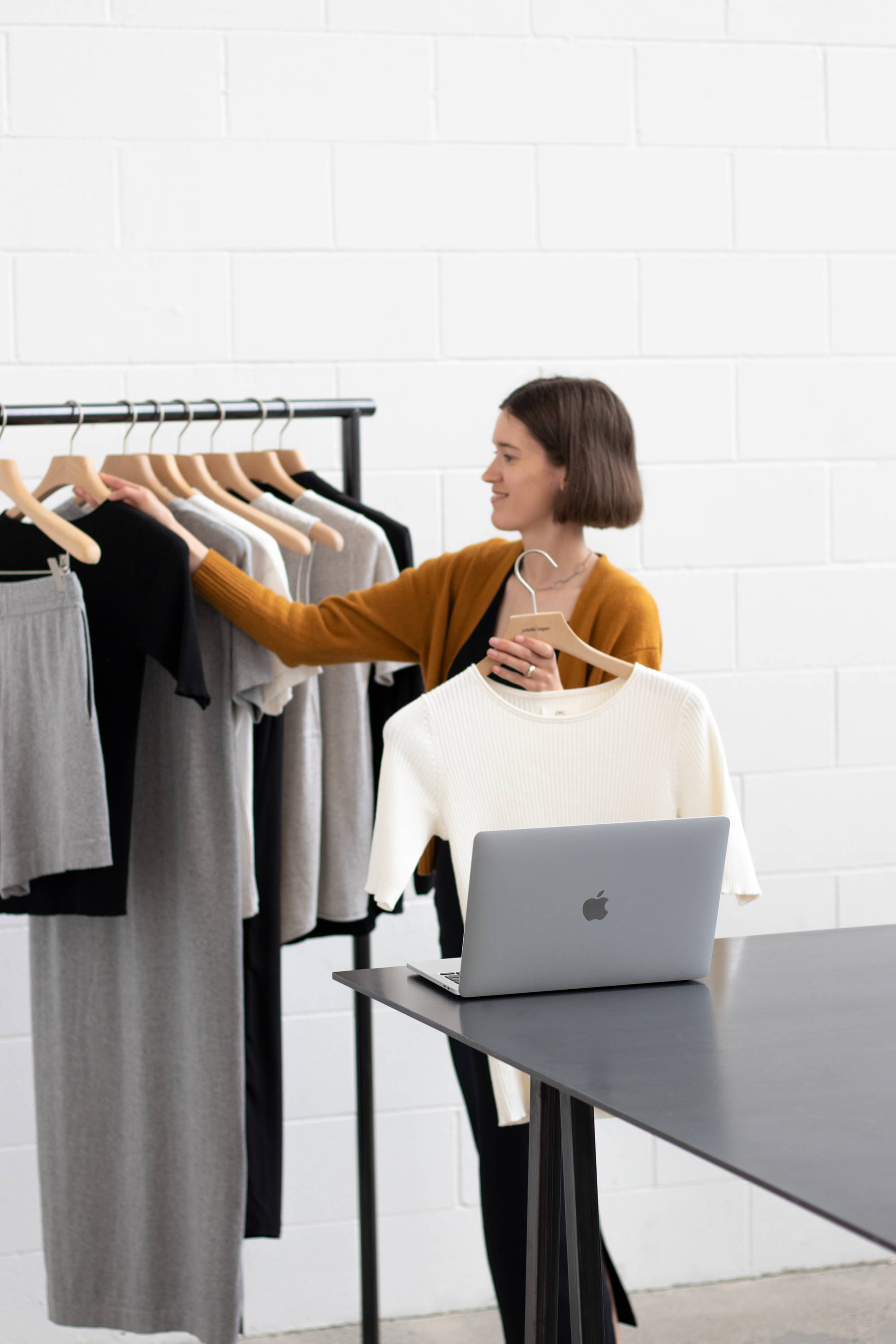 CALL OUR Online Team

We're available during standard office hours & we'd love to hear from you
+64 9 522 8203
EMAIL & VIRTUAL APPOINTMENTS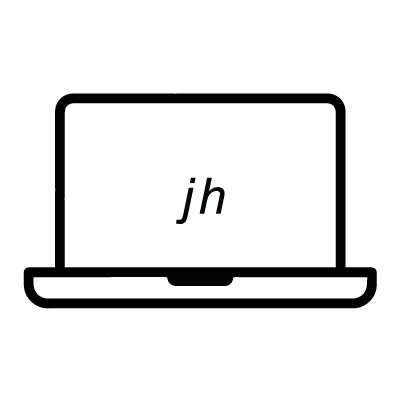 Reach out to Rosie and the team on hello@juliettehogan.com & we'll get back to you asap
For virtual appointments please enquire via the form below
LIVE CHAT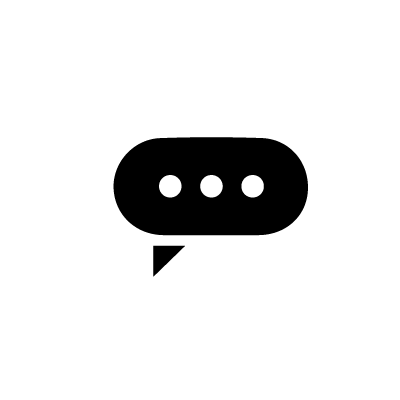 We're available on live chat
Mon-Fri 9am-6pm,
Sat-Sun 11am-4pm
Click the chat icon in the below corner & let us know how we can help
MEET ROSIE
Based in our Morningside Head Office, Rosie, our JH Online Stylist, brings a wealth of knowledge with over 5 years' experience within the fashion and retail industry.
"I instinctually gravitate towards colour and prints, and love to play with unexpected combinations.
Fabric composition often drives my choices – the look, feel, and texture. Are they sustainable fibres, will it breathe, how will it wash and wear? 
Knowing I've helped someone feel confident is what I love. Everyone has their own style and helping them feel comfortable and confident is always the goal. It is amazing the impact the right piece can have on someone."  
Get in touch with Rosie today.
PHONE | +64 9 522 8203
EMAIL | hello@juliettehogan.com
or enquire about a Virtual Stylist Session in the form below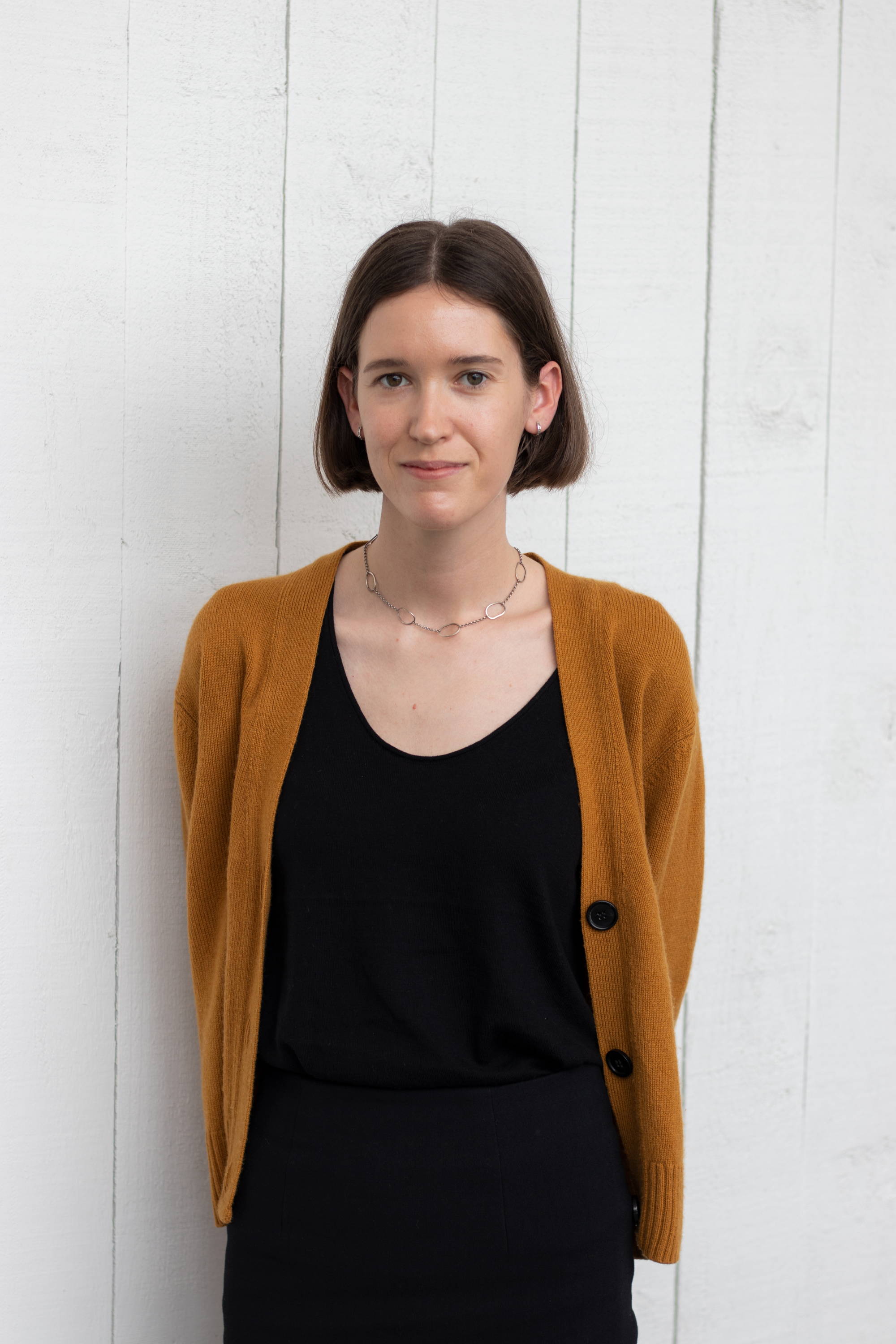 ---