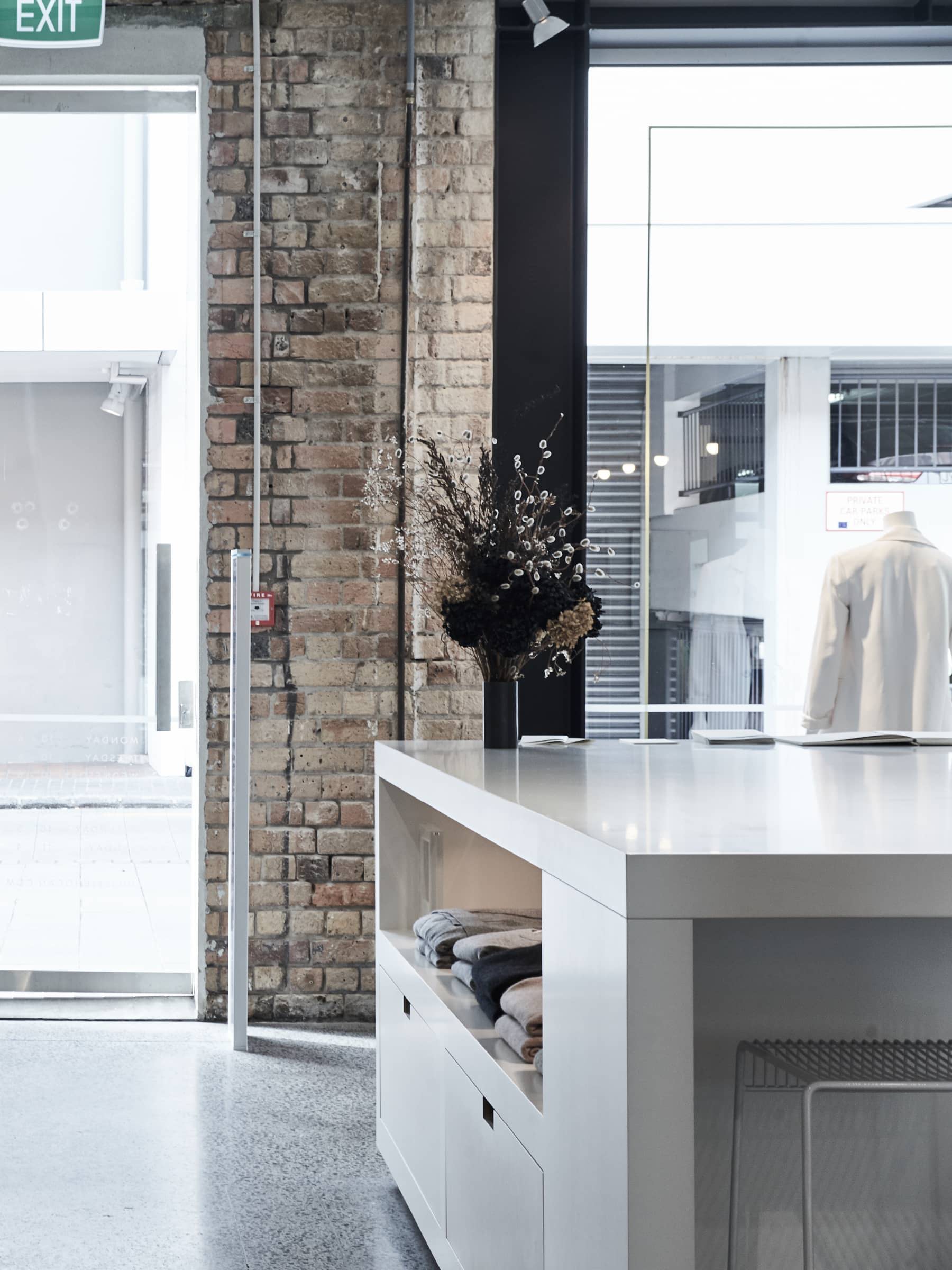 NEWMARKET
2-8 Osborne Street
Newmarket
+64 9 522 8203
newmarket@juliettehogan.com
Mon-Fri 10:00am - 6:00pm
Sat 10:00am - 5:00pm
Sun 11:00am - 4:00pm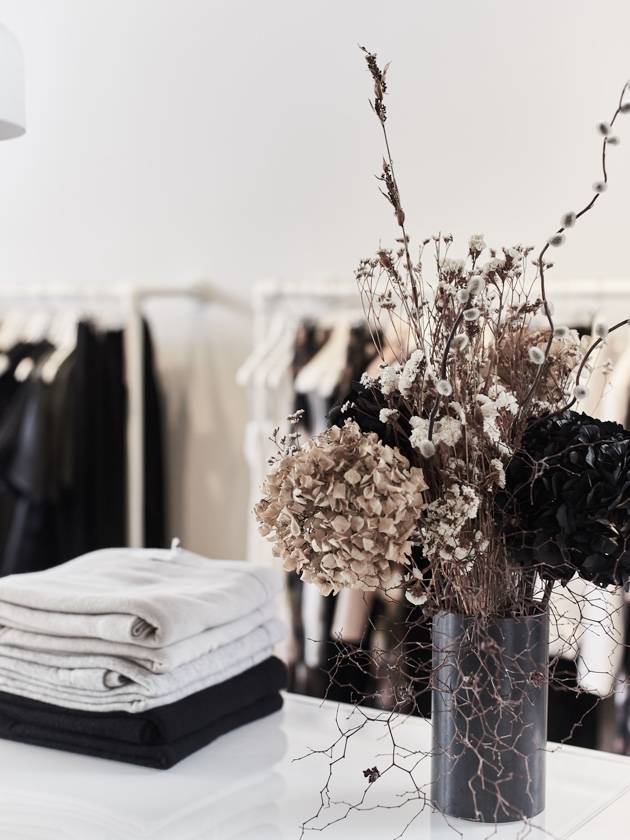 Britomart
8 Te Ara Tahuhu Street
Auckland CBD
+64 9 377 3326
britomart@juliettehogan.com
Mon-Fri 10:00am - 6:00pm
Sat 10:00am - 5:00pm
Sun 11:00am - 4:00pm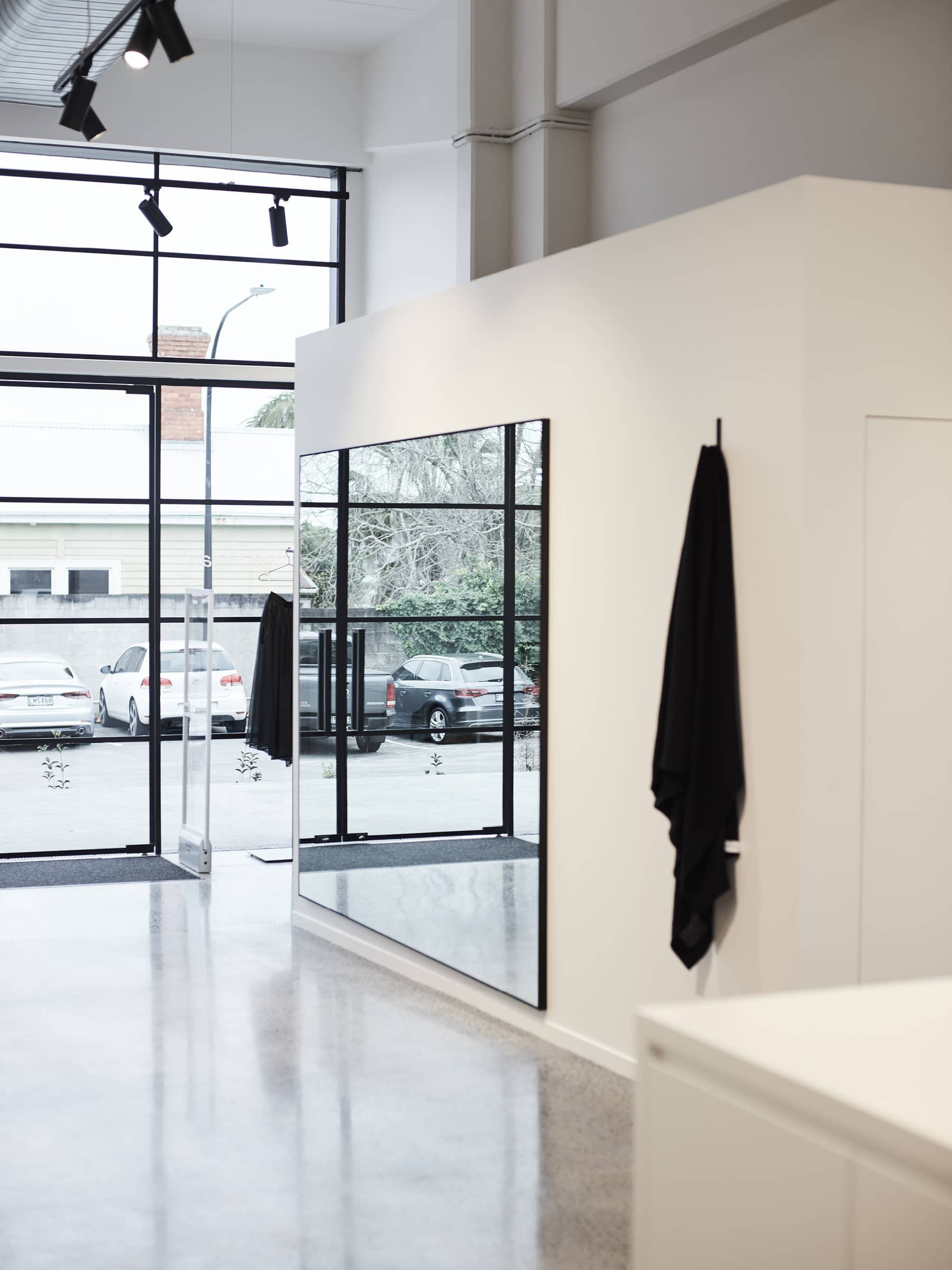 Ponsonby
182 Ponsonby Road
Auckland
+64 9 360 9347
ponsonby@juliettehogan.com
Mon-Fri 10:00am - 6:00pm
Sat 10:00am - 5:00pm
Sun 11:00am - 4:00pm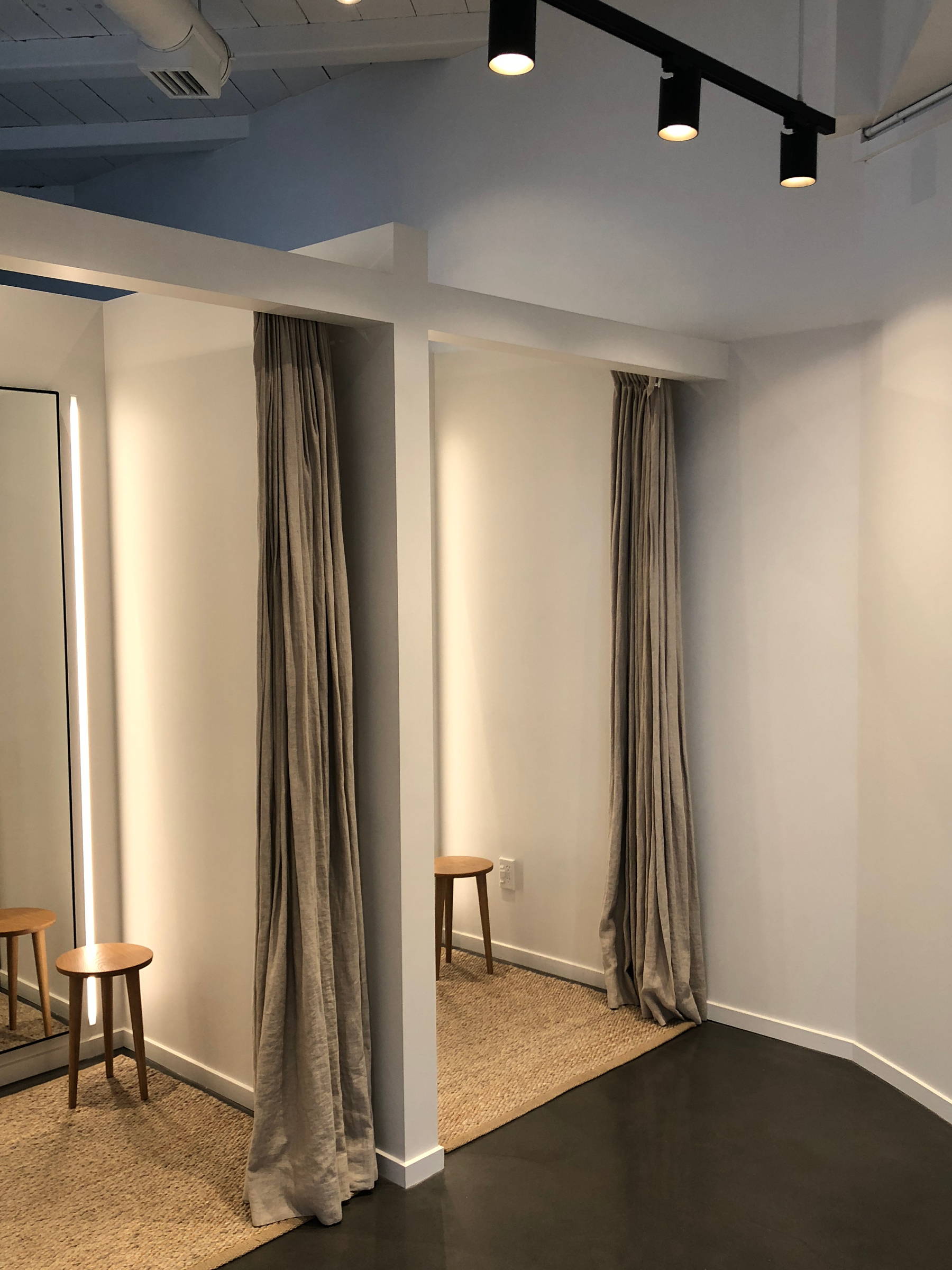 Wellington
88 Victoria Street
Wellington CBD
+64 4 473 4399
wellington@juliettehogan.com
Mon-Fri 10:00am - 6:00pm
Sat 10:00am - 5:00pm
Sun 11:00am - 4:00pm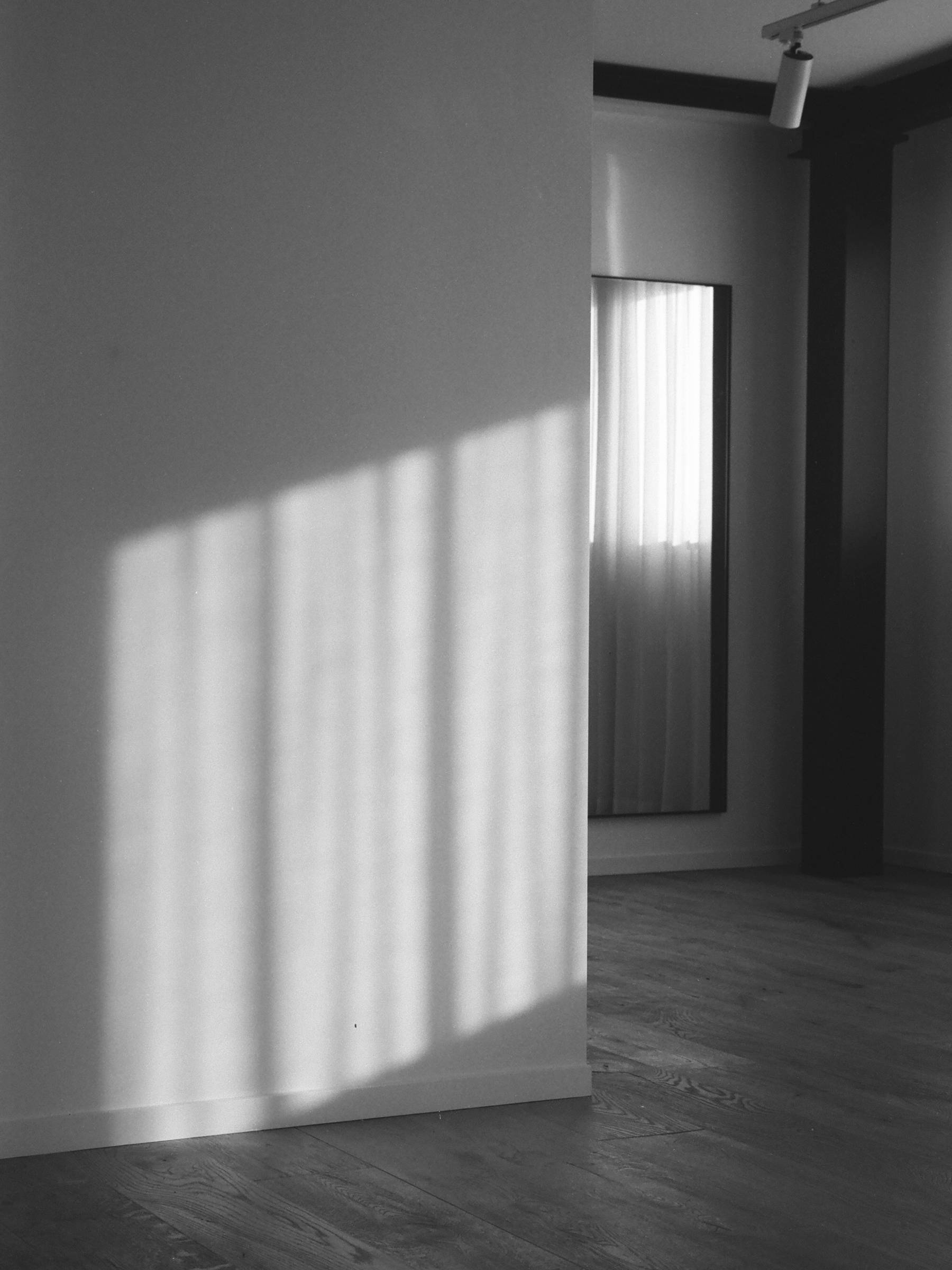 CHRISTCHURCH
5/166 Cashel Street
The Crossing
Christchurch
+64 3 662 9993
christchurch@juliettehogan.com
MON-FRI 9:30AM - 5:30PM
SAT 10:00AM - 5:00PM
SUN 10:00AM - 5:00PM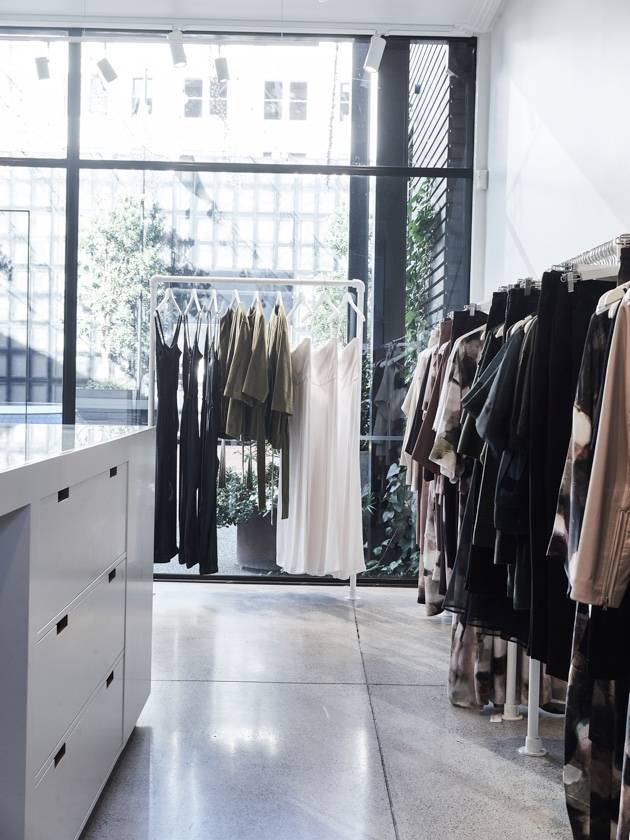 NEWMARKET
2-8 Osborne Street
Newmarket
+64 9 522 8203
newmarket@juliettehogan.com
Mon-Fri 10:00am - 6:00pm
Sat 10:00am - 5:00pm
Sun 11:00am - 4:00pm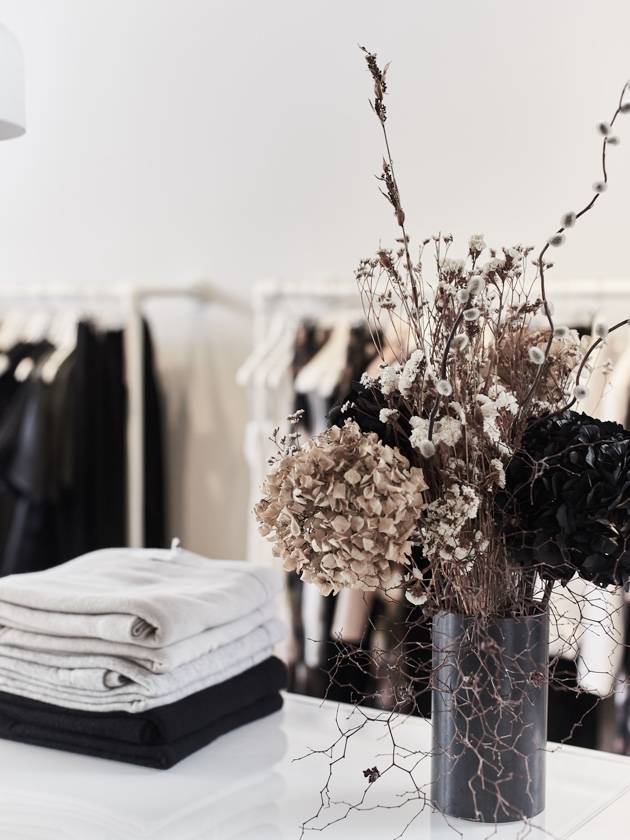 Britomart
8 Te Ara Tahuhu Street
Auckland CBD
+64 9 377 3326
britomart@juliettehogan.com
Mon-Fri 10:00am - 6:00pm
Sat 10:00am - 5:00pm
Sun 10:00am - 5:00pm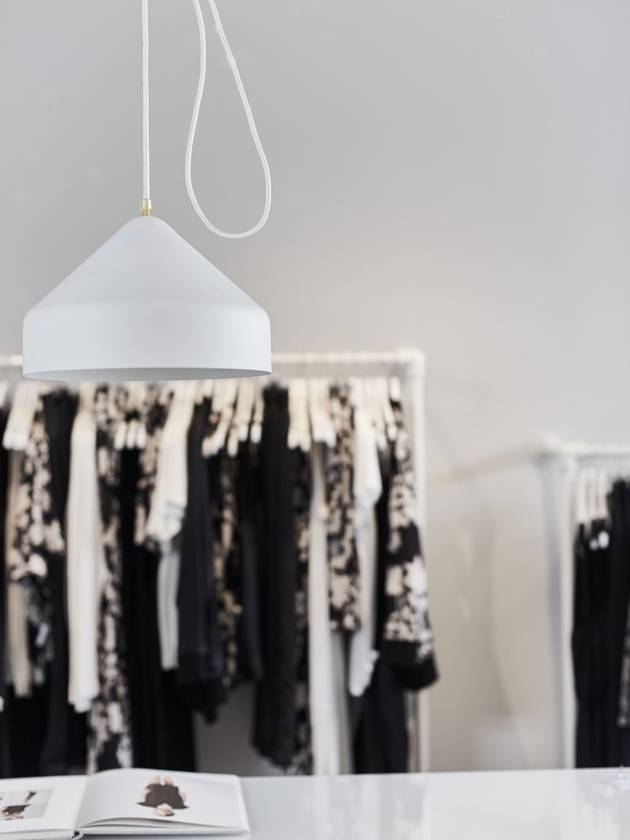 Ponsonby
182 Ponsonby Road
Auckland
+64 9 360 9347
ponsonby@juliettehogan.com
Mon-Fri 10:00am - 5:30pm
Sat 10:00am - 5:00pm
Sun 11:00am - 4:00pm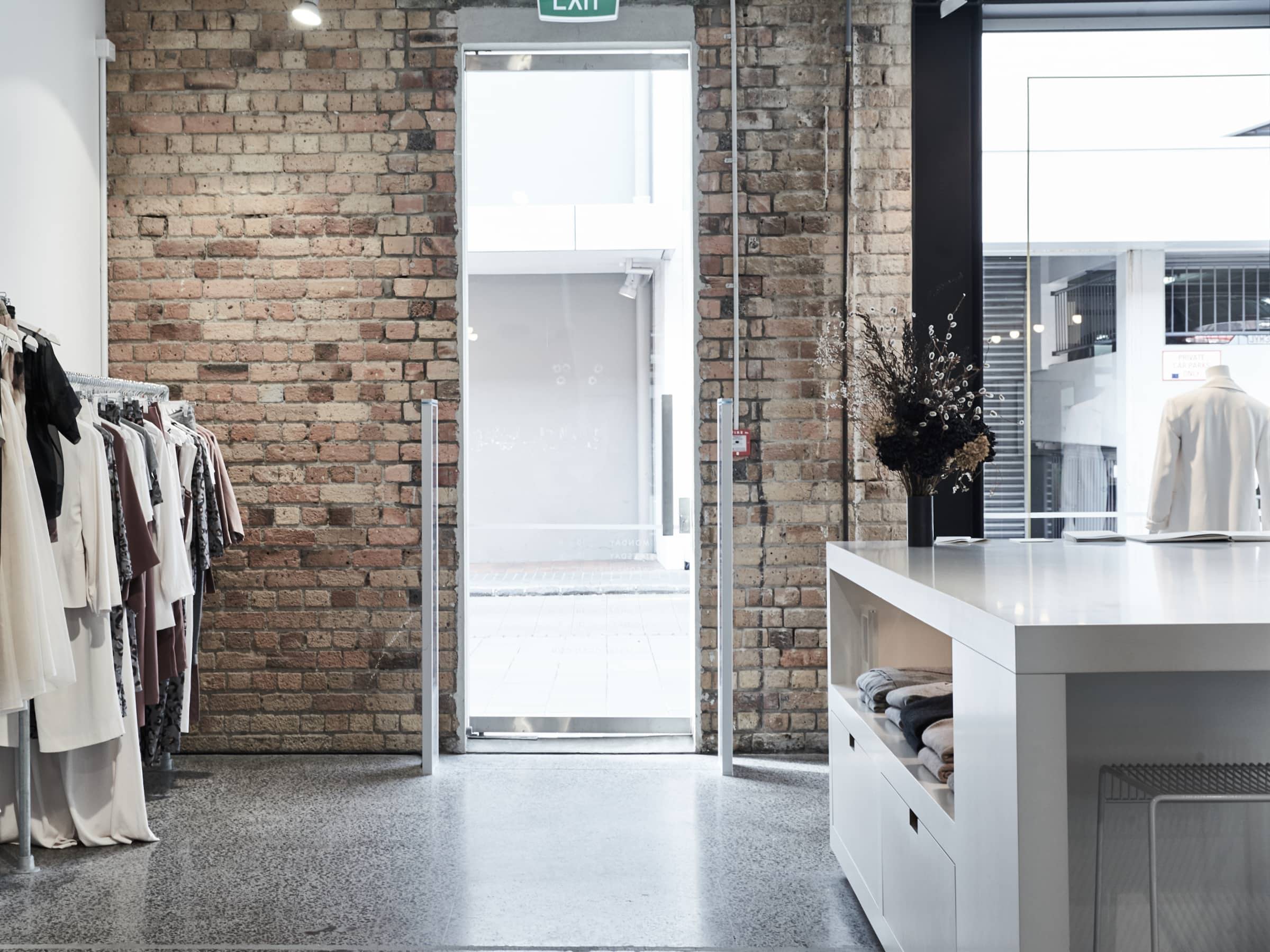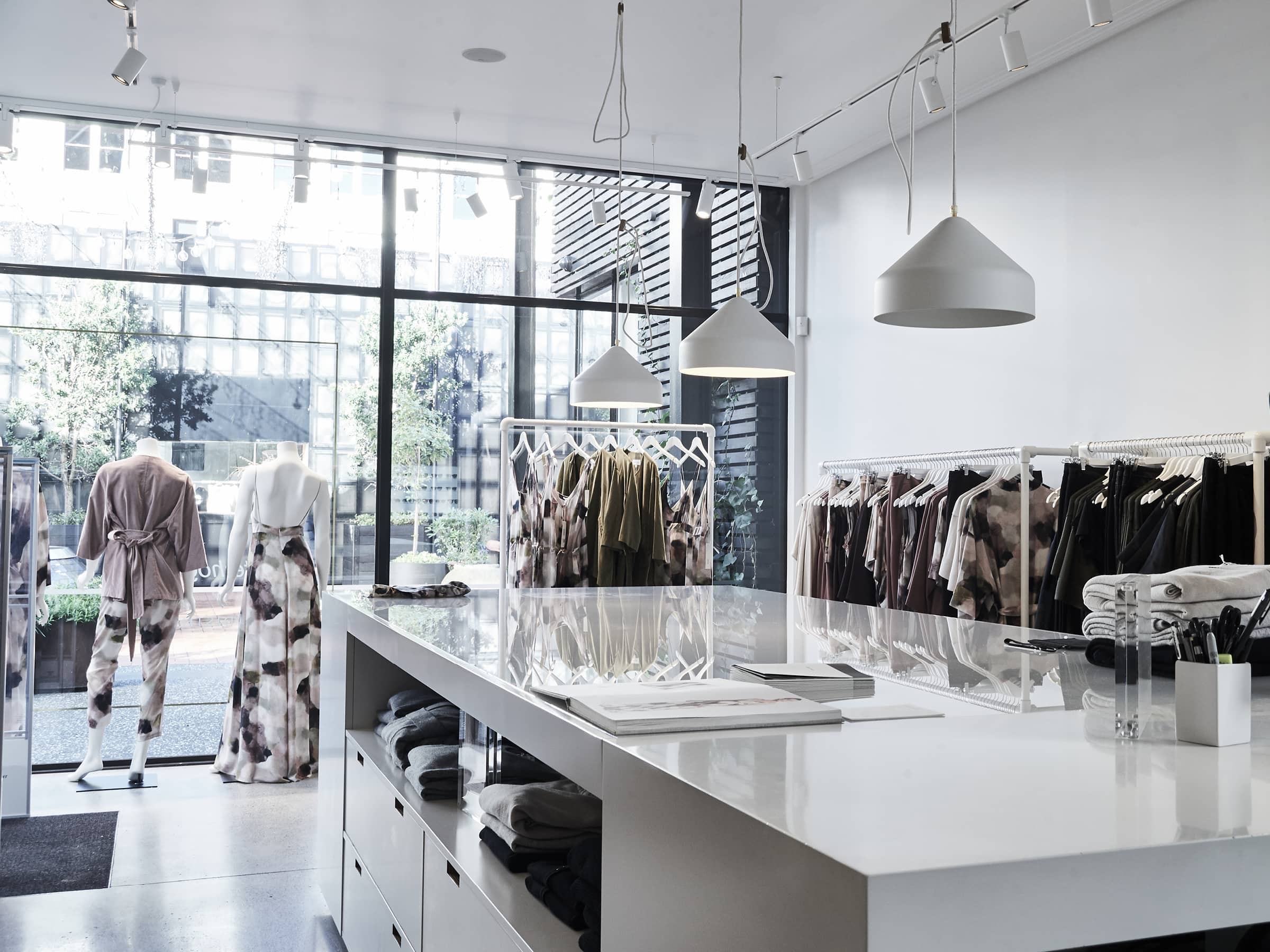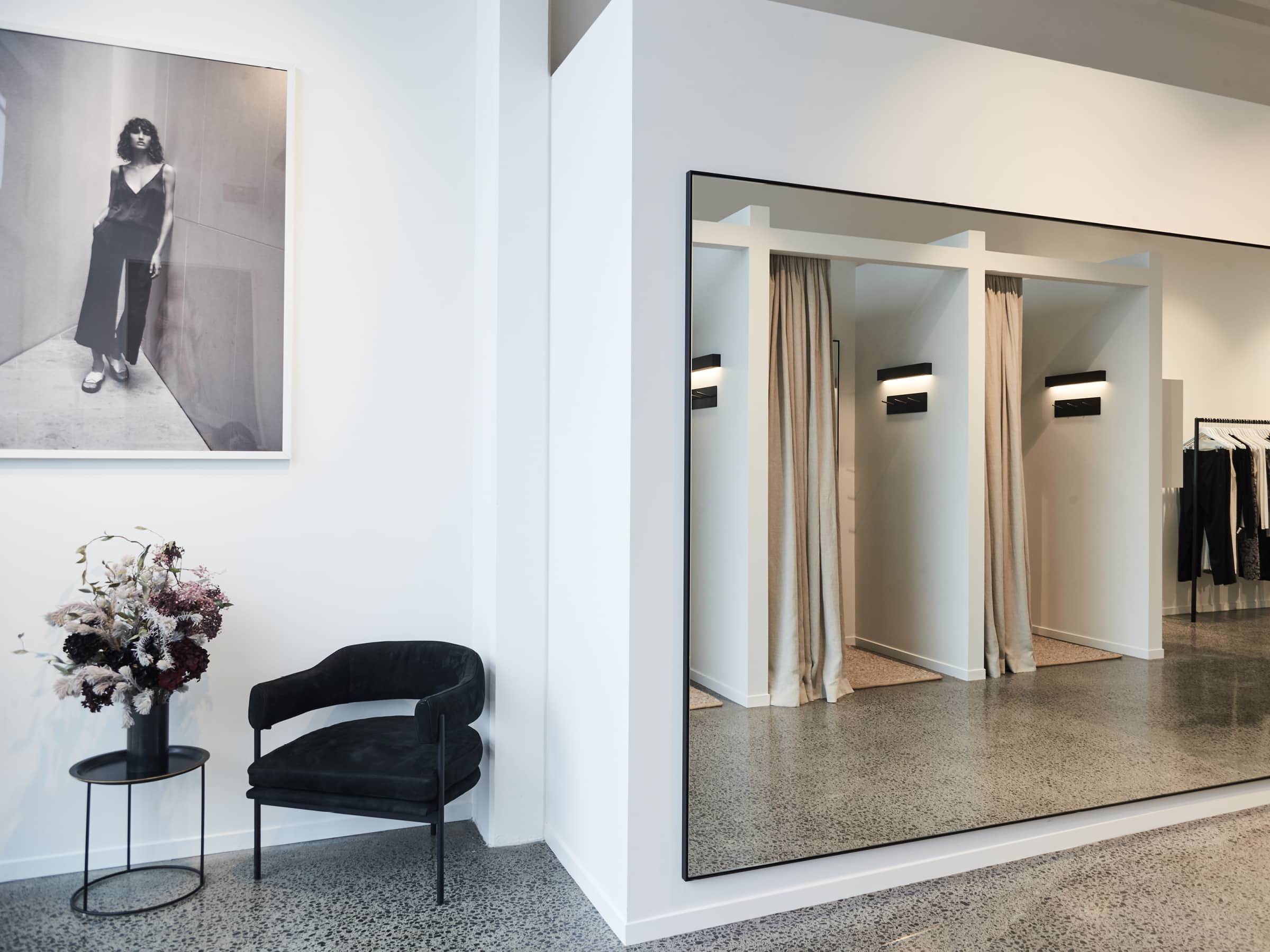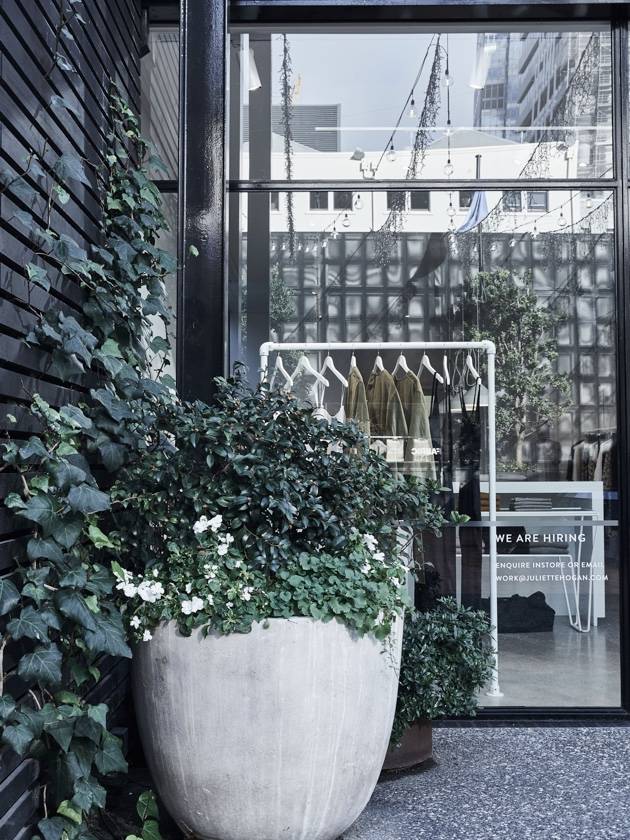 Wellington
88 Victoria Street
Wellington CBD
+64 4 473 4399
wellington@juliettehogan.com
Mon-Fri 10:00am - 6:00pm
Sat 10:00am - 5:00pm
Sun 10:00am - 4:00pm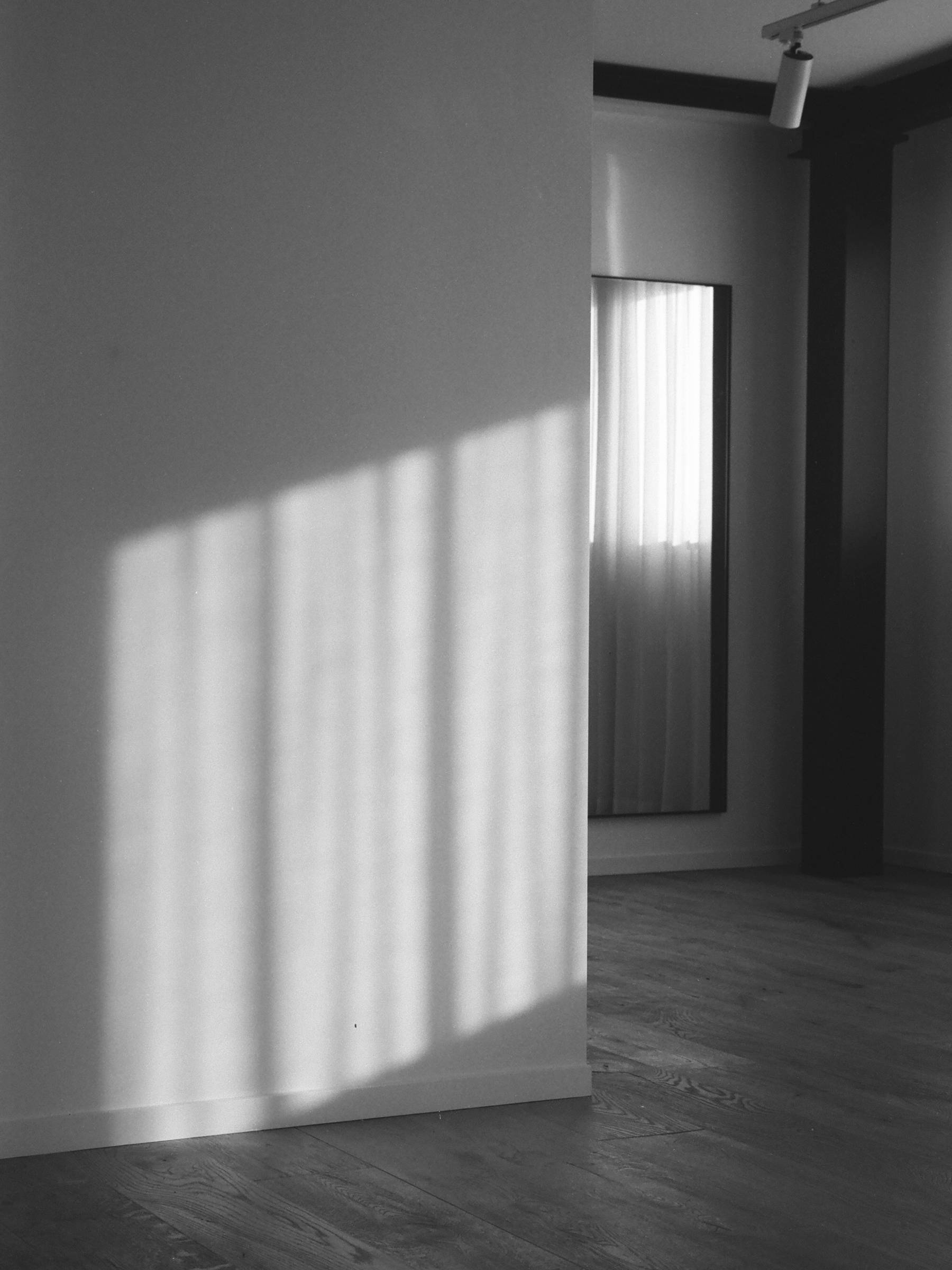 CHRISTCHURCH
OPENS THURSDAY 11 FEBRUARY
5/166 Cashel Street
The Crossing
Christchurch
+64 3 662 9993
christchurch@juliettehogan.com
MON-FRI 9:00AM - 6:00PM
SAT 10:00AM - 5:00PM
SUN 10:00AM - 5:00PM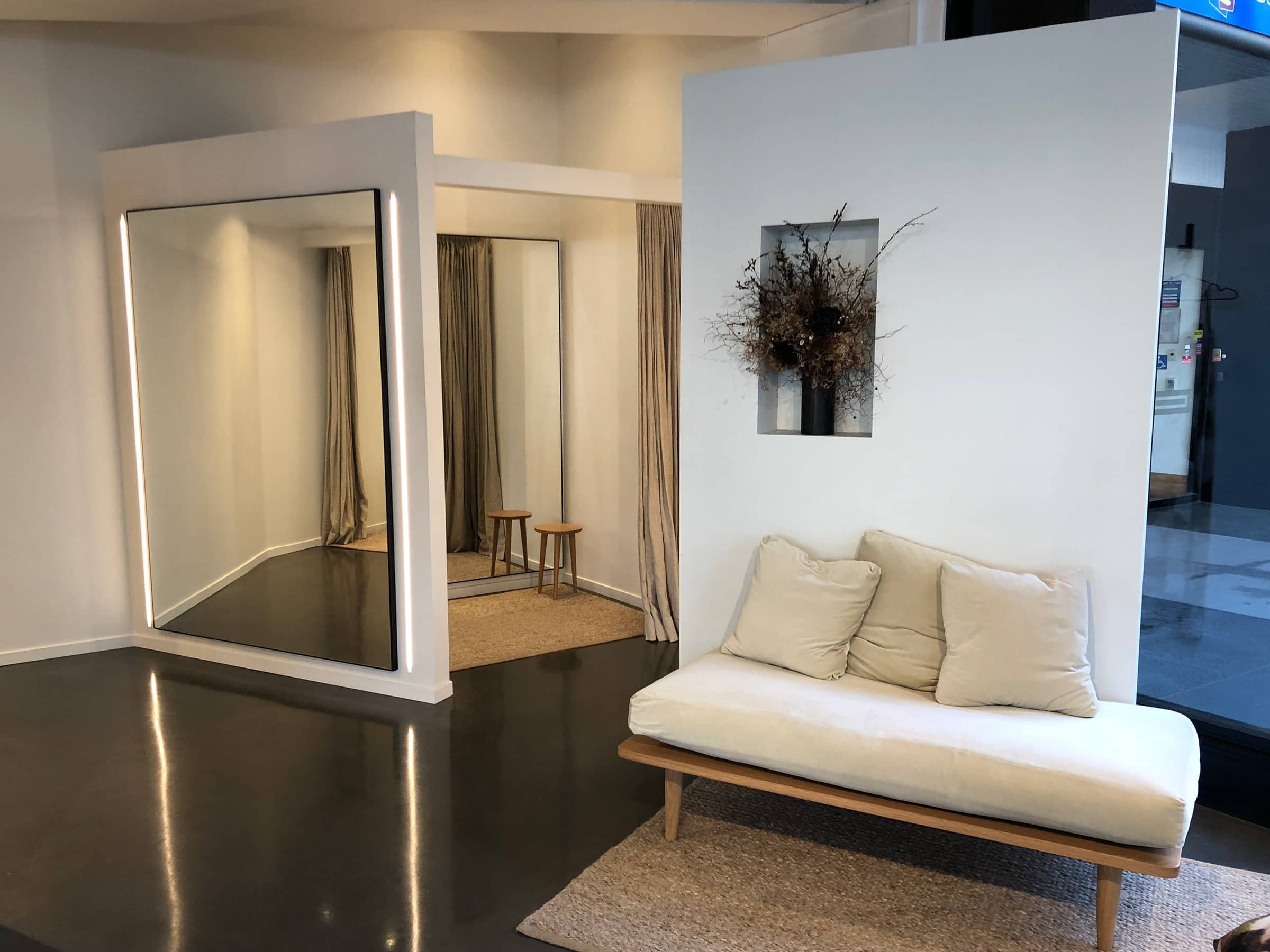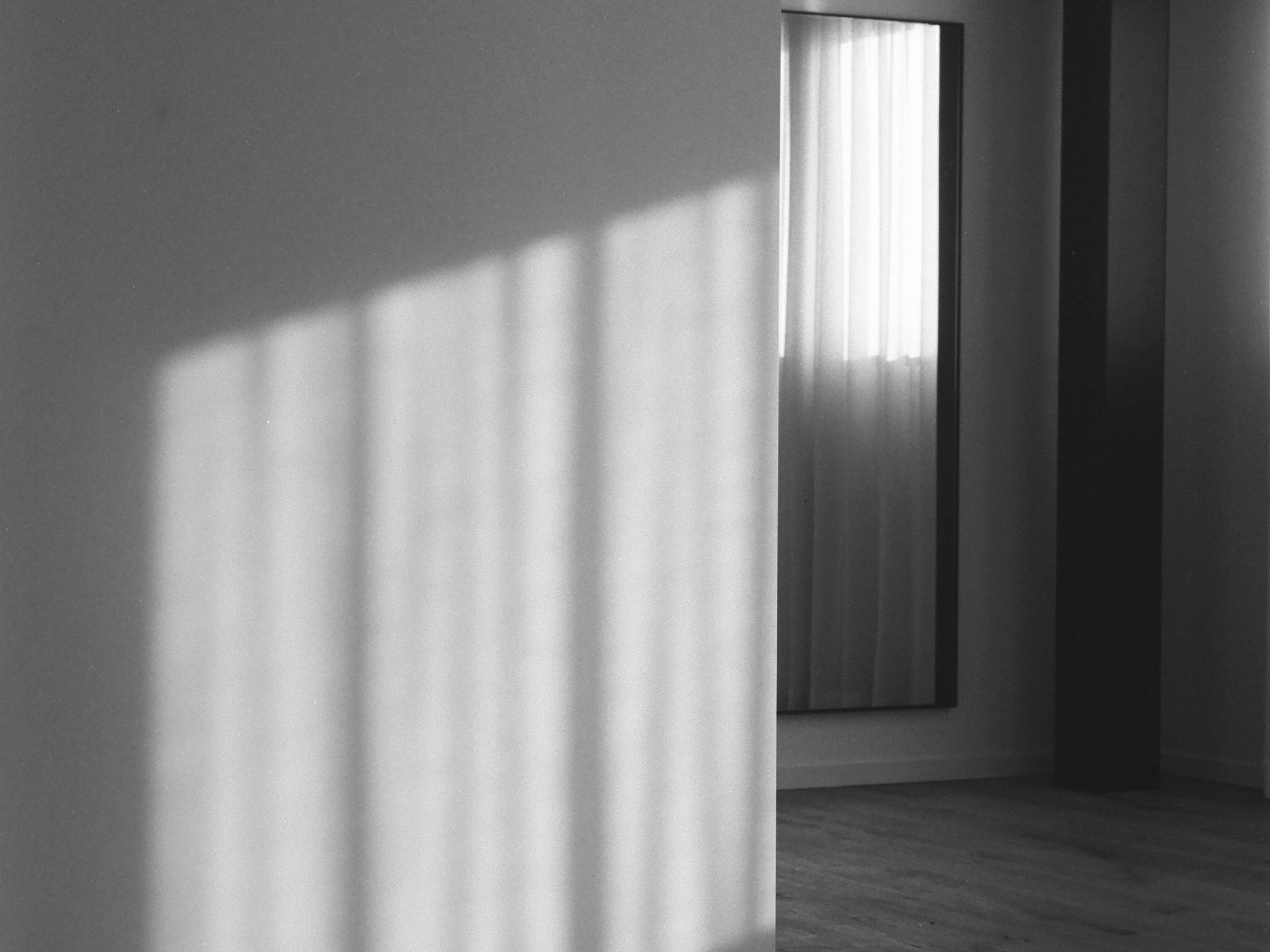 After hours Shopping
If you need a bit of one-on-one attention or simply can't make it to our store during normal opening hours, get in touch with any of our stores directly to arrange an after hours appointment.
Style Consulting
We pride ourselves in giving our clients friendly and personalised service. Our in store stylists are here to help build a customised wardrobe tailored just for you.
Events
Join us for regular in store evenings to celebrate new season and other product launches. Ensure you are signed up to our database to be the first to know what is going on.